Own a business revolutionizing the US vending & frozen dessert industries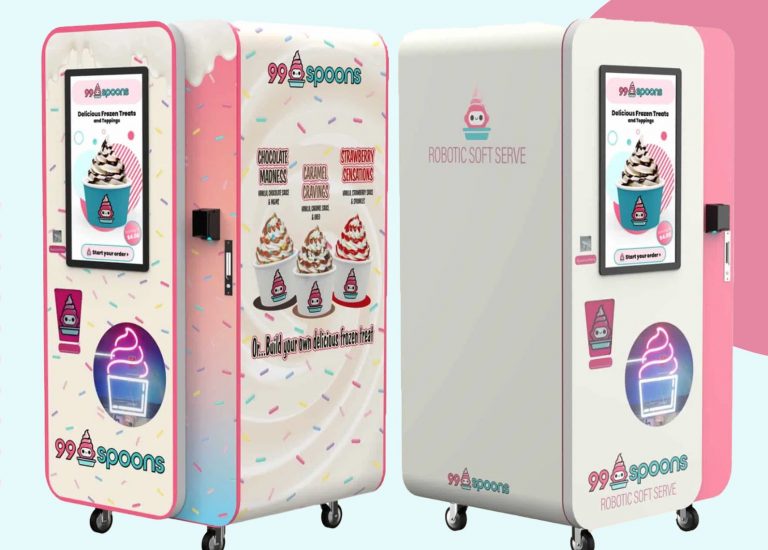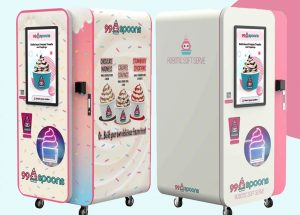 THE OPPORTUNITY
High margin – low maintenance – easy setup – full or part-time business opportunity. 
HOW IT WORKS
→ 99 Spoons automated, robotic soft serve kiosks are available for purchaseto entrepreneur operators.
→ The operator places kiosks in high quality, high foot traffic locations: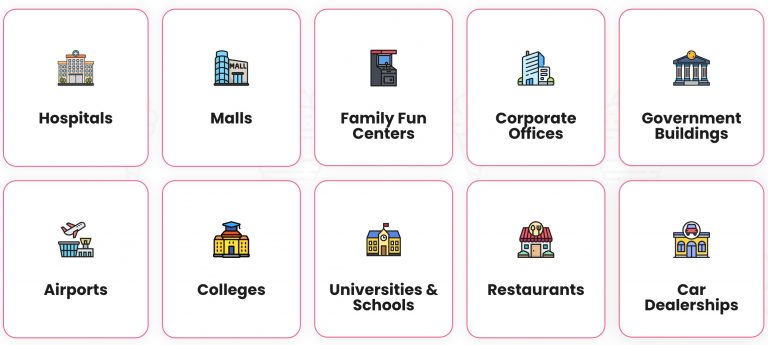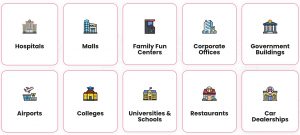 → 99 Spoons helps you secure locations:
→ Comprehensive resource guide on how to secure locations featuring phone scripts, PDF proposals, category criteria suggestions, legal contract templates.
→ Operators have access to approved third-party industry experts who can secure locations in your area, on your behalf, for a separate fee.
→ Warehousing, delivery, installation, and training comes with the sale of each kiosk
→ Resource center where operators can use technical and operational videos as well as best practices from other operators in the network.
PRICING
Minimum Investment – Three Kiosks
(3) Kiosks at $16,999 each – Total $50,997
(3) Delivery & Installation per kiosk, $799.00 – Total $2,397
Training $1,999 – 3 days on-site (one time fee)
Total Investment $55,393
Financing assistance available
NO FRANCHISING FEE – own your kiosks outright
WadSaver members earn a $3,750 CASH REBATE when they purchase 3 Kiosks


CUSTOMER FEEDBACK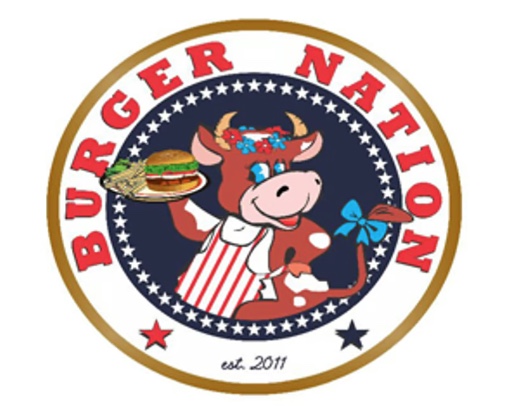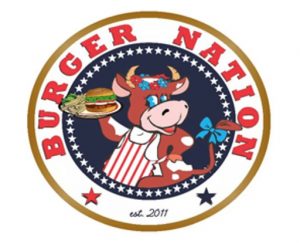 Burger Nation recently installed 99 Spoons at their NASA Space Station location in Houston.
They also shared a little testimonial that speaks to the relationship and experience they've had with us.
"Nick (Yates) and his team at 99 Innovations are true professionals with a wealth of knowledge and experience in this industry. Their training program took only two hours, and I received my machine just a week later. Setting it up was easy, and everything has gone smoothly since."
"Our restaurant chain, Burger Nation, needed a way to serve frozen treats without adding extra labor, and 99 Spoons was the perfect solution. The machines not only look great, but the ice cream tastes amazing too! We're thrilled with our decision to work with the team at 99 Innovations."   Tony Mistry, Burger Nation


Scan with your phone camera.