CALLING ALL LIFE INSURANCE AGENTS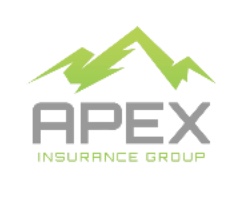 MAXIMIZE your Revenue, Business & Client base, join

APEX Insurance Group
Apex Insurance Group is an independently owned and operated General Agency. We serve the nation's premier agencies and their financial professionals through innovative marketing services, insurance and retirement products.
• 90 Available Carriers
• 260 Available Products
• Customer Tuition Incentive – Save Clients Thousands on College Tuition
• Custom Lead Generation Program – We provide you with qualified leads resulting in more closings & higher close ratios.
• Industry leading CRM – Our industry specific CRM auto-capture leads, manages workflows & increases efficiency – leading to greater efficiencies & higher profits.
• Legal Protection – Our LegalShield service provides your clients with legal protection 24/7 & access to 900 attorneys nationwide.
• Access to the 2.4 Million Federal Employee Market – Watch how
• Digital Expertise –  We provide you with the tools, technology & expertise eto maximize your online customer acquisition & sales channels.


Watch:

Why Independent Agent is the Best Option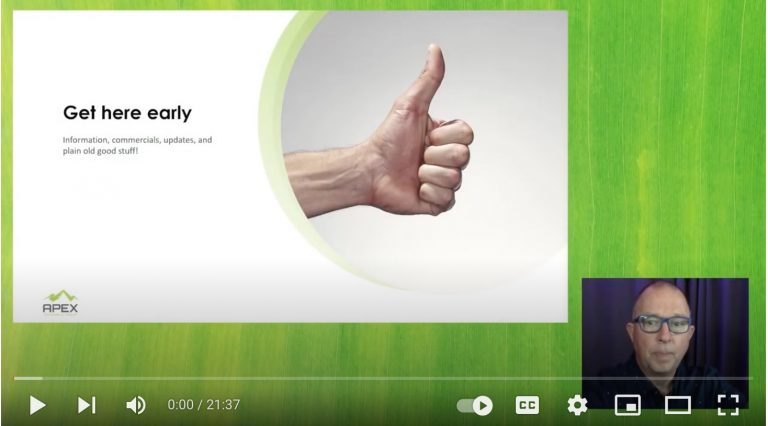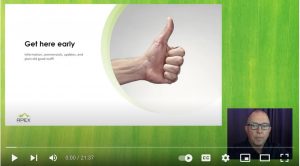 Scan with your phone camera.