Promote Your Brand with Custom Apparel for Wholesale Prices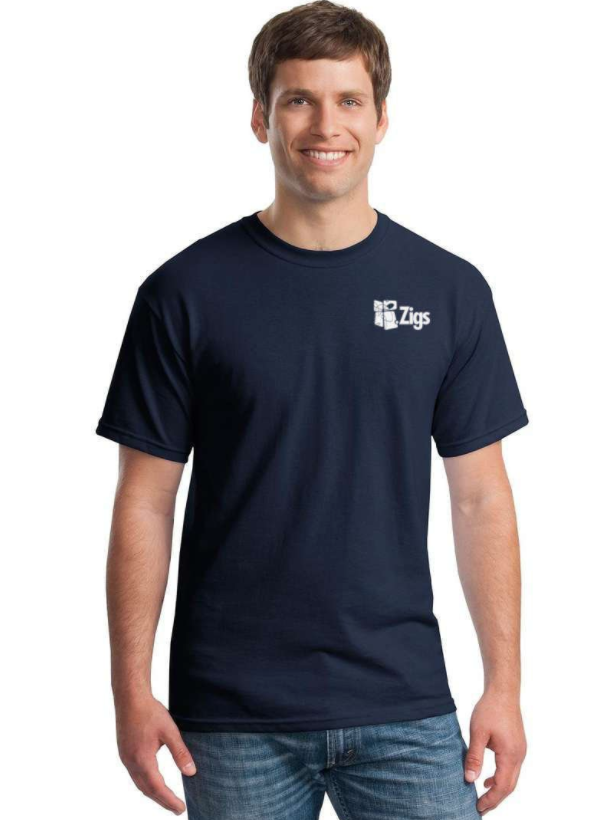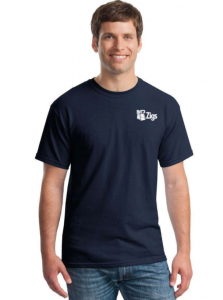 Clothing generates the highest number of brand impressions compared to any other promotional product category.
Choose from one of our many apparel options for wholesale prices, then add your logo, design and colors.
We carry a range of promotional clothing and apparel from a variety of brands to satisfy all your customers.
Wadsavers save 10% on all orders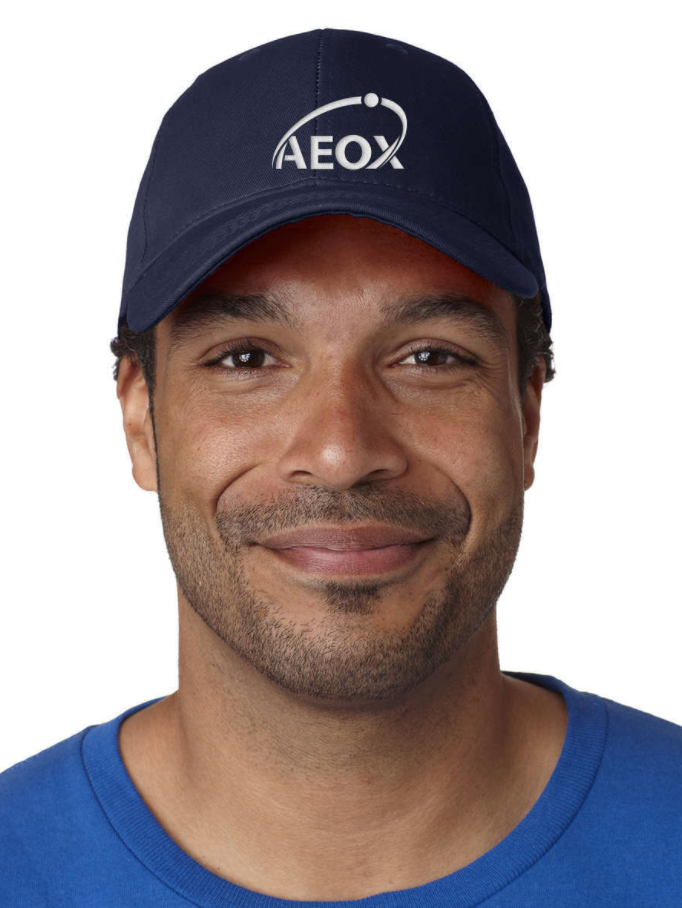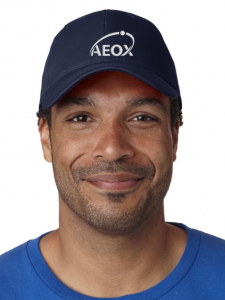 From beanies to jackets to t-shirts, we have hundreds of items that will helpyouspread your brand and message.
Let our team of experts help you pick the right item, and don't forget to check out our extensive range of custom bags!
Categories
Babies and Toddlers
Dog Apparel
Dress Shirts
Gloves
Hats and Other Headwear
Other Apparel
Outerwear
Pants and Shorts
Polo Shirts
Sandals
Scarves
Sweaters and Cardigans
Sweatpants
Sweatshirts
T-Shirts
Tank Tops
Turtlenecks
Underwear, Robes and Sleepwear
Workwear
Scan with your phone camera.