Start a Real Estate Business
HomeVestors of America®, commonly known as the "We Buy Ugly Houses®" company, is the number one home buyer in America.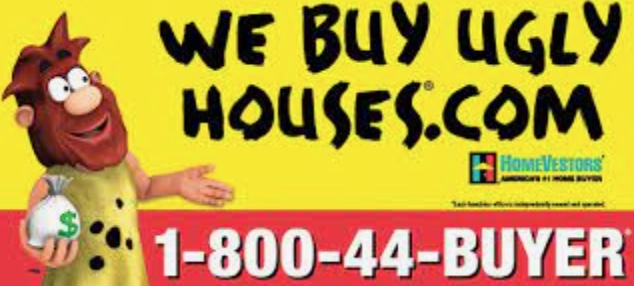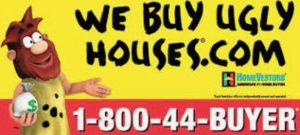 Since beginning its real estate business franchise in 1996, using We Buy Ugly Houses® advertising, HomeVestors® franchise owners have purchased over 100,000 houses throughout the U.S.
Typically, HomeVestors® franchise owners pay cash for "ugly" homes whose owners are in difficult situations.
Generally, our franchisees renovate houses and then sell or lease them. This process improves neighborhoods and offers great opportunities for first time buyers, renters, and real estate investors.
With over 1,000 franchisees independently operating in 46 states, HomeVestors® commits itself to enforcing high ethical standards and systems that result in responsible business practices for franchises using the "We Buy Ugly Houses®" trademarks.
Contact us today to find out how you can have a franchise of your own. – click here 
Scan with your phone camera.