MORE THAN JUST A BUSINESS OPPORTUNITY.
Own a profitable business in one of the least saturated industries in the US.
Why own a judgment collection business?
Even if you have NO experience
⇒ Thousands of people win law suits daily. These are all your potential customers.
⇒ 80% of people that lose in court don't pay the money they were sued for. Now the winner needs you.
⇒ 34 MILLION Uncollected judgements in the US – the equivalent of  $5,000 for every single person in the US!
⇒ You collect the money from the debtors via our efficient, simple and proven methods.
You get paid up to 35% of every dollar collected!
WadSaver members receive $2,500 CASH when they open a Judgment Business agency
Watch The Video To See How It Works!
Call us today on 646 828 1003 for a free, no obligation consultation
What You Get
We get you started & setup your entire business infrastructure:
⇒ Collections Software
⇒ Debt/Legal Documents
⇒ Marketing
⇒ Website
⇒ Corporation Formation
⇒ Training from Attorneys
⇒ Asset Investigation Techniques
⇒ Exclusive Asset Database Access
⇒ Office Setup
⇒ Licenses
⇒ Industry Contacts
⇒ Support
The business is proven to work. If you're serious, then so are we
Call us today on 646 828 1003 – let us know that you are a WadSaver member –  get $2,500 cash when you open your agency!
JUDGMENT BUSINESS INCUBATOR
Address 1129 Northern Blvd Suite 404, Manhasset, NY 11030
Phone Number (646) 828-1003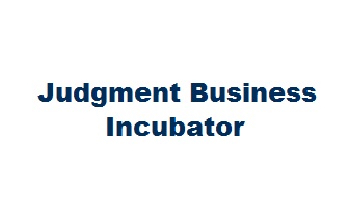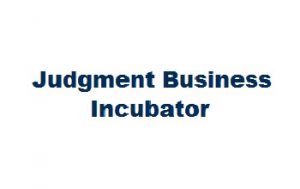 Scan with your phone camera.