The Smarter Way for Small Businesses to do Great Work
Keap helps you get organized, automate daily tasks and close more leads.
Watch how Keap can help you close more sales – get paid faster – get repeat business: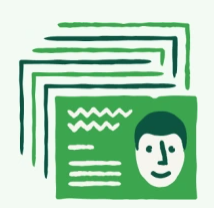 Organize leads 
All new and existing leads are in one place. All of your client information is accessible anywhere, 24/7.
Get More Jobs
Take the friction out of winning work with hassle-free scheduling and easy quoting.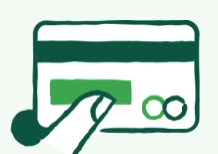 Get Paid Faster
Get out of bill collecting and get paid faster by tracking outstanding invoices.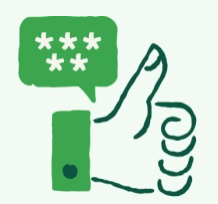 Get More Repeat Business
Deliver the kind of service that earns you repeat business.
For More Information  –  Call 1 866 800 0004
Scan with your phone camera.