KPMG Spark is the online bookkeeping service designed for small business owners.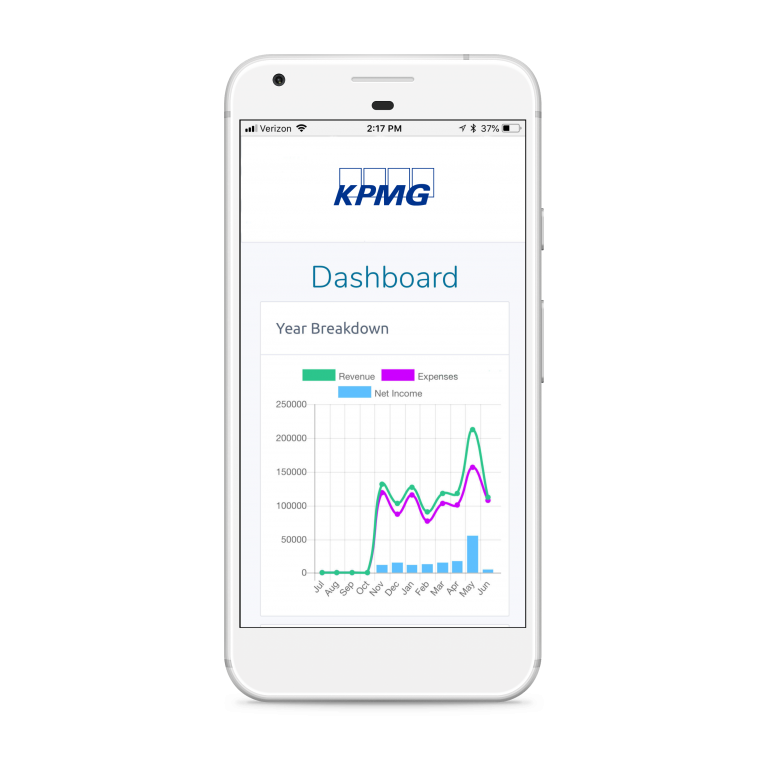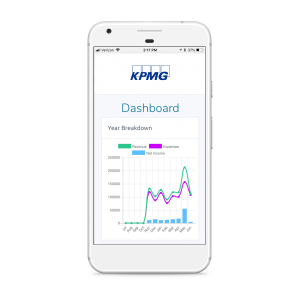 KPMG Spark provides small and midsized businesses with bookkeeping and tax preparation, as well as payroll facilitation, all online for a simple, low monthly fee.
WadSaver members save 25%
Quick & Easy Account Set Up
3 minutes, and you'll never need to deal with bookkeeping again.
1. Create Your Account 

Simply pick the plan that works best for you. We'll team you up with our in-house bookkeepers and get to work.
2. Plug In Your Bank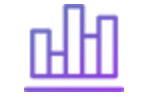 Securely connect your bank accounts, credit cards, and apps like Paypal, Square, and others to send data to your bookkeeping team automatically.
3. Start Scaling   

Moving forward, your accounting team will ensure your financials are up to date, payroll is delivered, and taxes are filed. Allowing you to do more of what you love.
Simple and scalable monthly subscription plans for every stage of a startups' life cycle.
Sign up now with a 25% discount starting at $145 (regularly $195)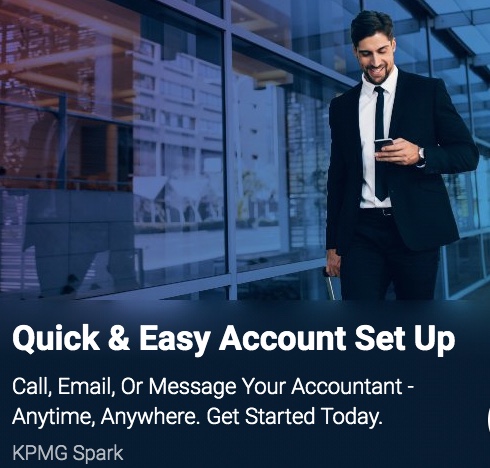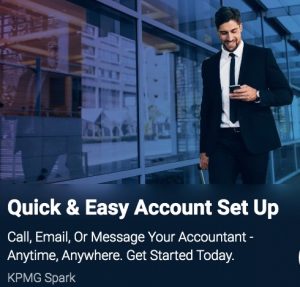 Scan with your phone camera.