WadSaver Members earn 10% – 75% OFF
.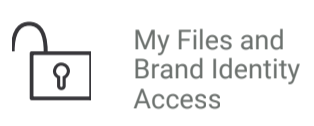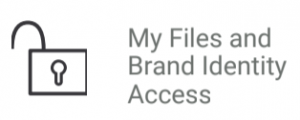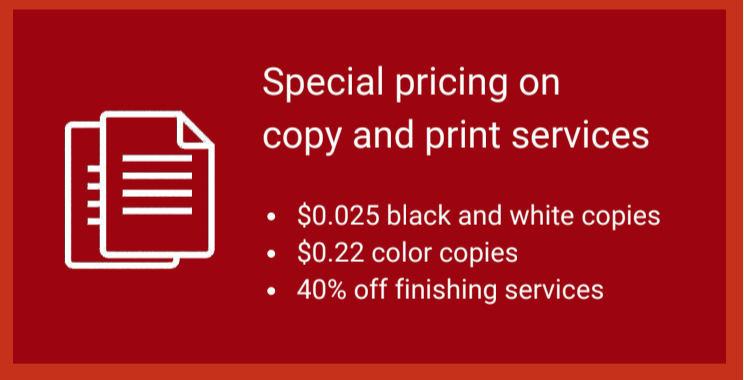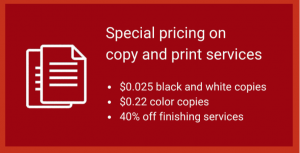 Good news! Office Depot has partnered with WadSaver to offer our members significant savings their office needs.
By registering for the WadSaver pricing, you are joining a network of thousands of other businesses who purchase over $100 million dollars in office supplies each year (this is what allows you to receive pricing like a fortune 500 company). 
The prices you are going to receive will be highly discounted and include all categories (like technology, furniture, and cleaning & breakroom supplies). You can register to shop online or in the store. 
Scan with your phone camera.