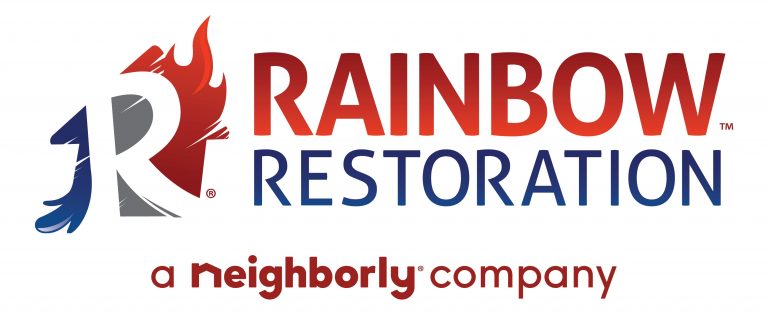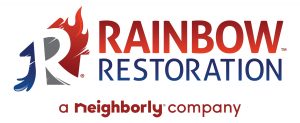 RESTORE HOPE. BUILD A LEGACY.
Strengthen Your Future with the Trusted Name in Restoration
For better or worse, and regardless of economy – disasters happen. Isolated accident or widespread natural disaster, these events are inevitable, and someone needs to be there to restore order, value and most importantly – hope. Since 1981, Rainbow Restoration® franchise owners have been that hero for their community.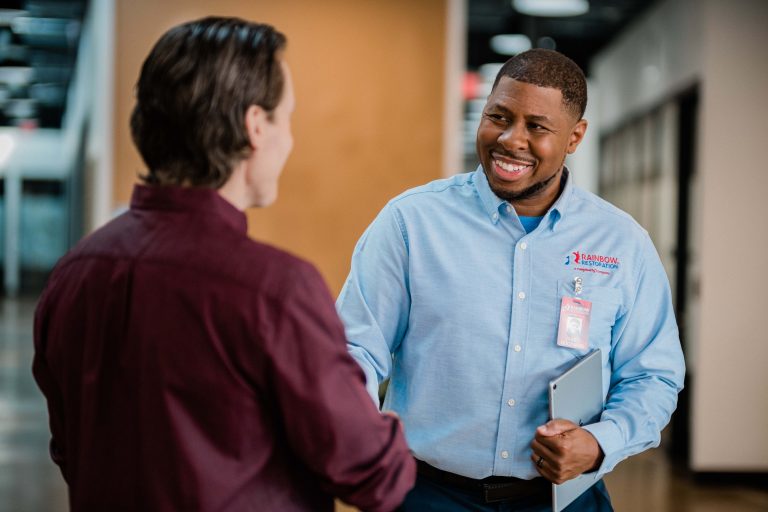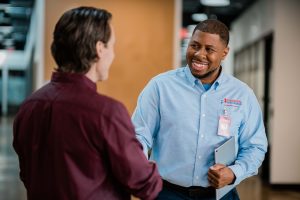 Today, more than 300 individuals have chosen Rainbow's recession-resilient business model as a fulfilling way to achieve their dream lifestyle. Challenging, rewarding, and life-changing are a few words to describe the Rainbow opportunity.
YOU CAN BE A NEIGHBORHOOD HERO, TOO The Rainbow Restoration franchise opportunity empowers people like you who are looking for a more meaningful and rewarding professional life. Our simple model is easy to follow regardless of your business background.
WadSaver members earn a $10,000 Cash Rebate when they open a Rainbow Restoration franchise
SUITED FOR SURVIVALISTS A hands-on business model not for the faint of heart, the emergency-driven restoration industry is highly motivating and personally fulfilling for those who take pride in serving others.
PHENOMENAL POTENTIAL An easily scalable model with multiple service verticals, Rainbow Restoration® franchise owners have the opportunity to follow a carefully crafted pathway to additional services and growth.
"The number one thing that Rainbow has been able to provide is the relationships with 300+ other franchisees that are all doing the same thing you do every day. The ability to reach out and have a conversation with someone that either is currently fighting the same battle or has won that battle in the past is invaluable."Shane Figgins Owner, Lynchburg, Virginia
When you join Rainbow Restoration®, you join a supportive family of fellow business owners who can (and do) get into the trenches with you. Rainbow Restoration® franchise owners are collaborators willing to help one another day or night. Access to this extended network of like-minded individuals is an invaluable advantage to being part of a franchise system.
Find our more about the Rainbow franchise opportunity
FRANCHISE BUSINESS COACH You have a business to run, and we have best practices to share. You'll receive regularly scheduled visits from your seasoned FBC and they are available to you for advice, day or night.
AWARENESS IN YOUR AREA Rightly so, disaster relief is not something people think about very often. That's why we continuously promote national awareness campaigns on your behalf, so that when the need does arise, Rainbow Restoration® becomes top-of-mind. In combination with your local digital marketing efforts, Rainbow should also rise to the top of online search.
POWERFUL PROPRIETARY TECHNOLOGY Our custom business management software simplifies your day-to-day administrative duties. It's an all-in-one system for job estimates, tracking leads, assistance with leadership, workplace culture and more.
ProTradeNet® DISCOUNTS Gain access to our exclusive ProTradeNet® vendor system to receive discounts on all your business purchases and cash rebates on the dollars you spend each year. Neighborly-wide, our franchise owners have earned $4M in rebates from hundreds of suppliers!
VETERAN DISCOUNT 15% OFF Initial franchise fee for qualified veterans
THE NEIGHBORLY ADVANTAGE
Not only will you enjoy the extensive support and services provided by Rainbow Restoration with your franchise, but you will also become part of our parent company. Neighborly® is the world's largest and fastest-growing family of home service brands with 29 home service brands and more than 5,000+ franchises in nine countries.
As a part of Neighborly®, Rainbow Restoration franchise owners may gain exposure and leads via customers of other Neighborly® brand franchises in their community. We also offer cross-marketing promotions and campaigns to generate business for our Neighborly® family of home service brands. This is just one more way Rainbow Restoration supports you.
Scan with your phone camera.